HYG089R02355A
Product Image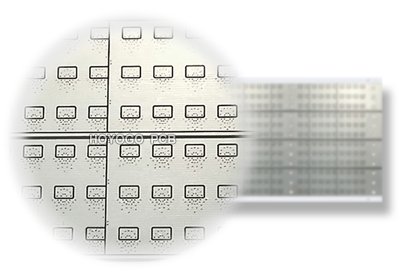 Product Details
Special Request:
1. Bow & Twist: ≤0.5%;
2. Plug Hole Flatness≤15um,
specially control the bottom side;
3. White Solder Mask High Reflective (Brand
PM-500 WD-97SF), no yellowing, no grey.

Layer: 2L
Base Material: FR4
Board Thickness: 1.6mm
Surface Finished: Immersion Tin
Unit Size(mm): 40.00*297.00
Solder Mask: White
Production Process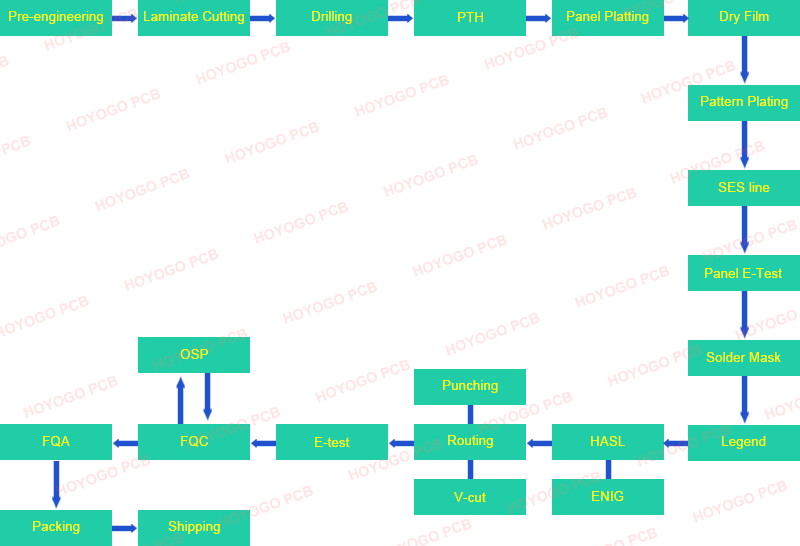 ISO Certification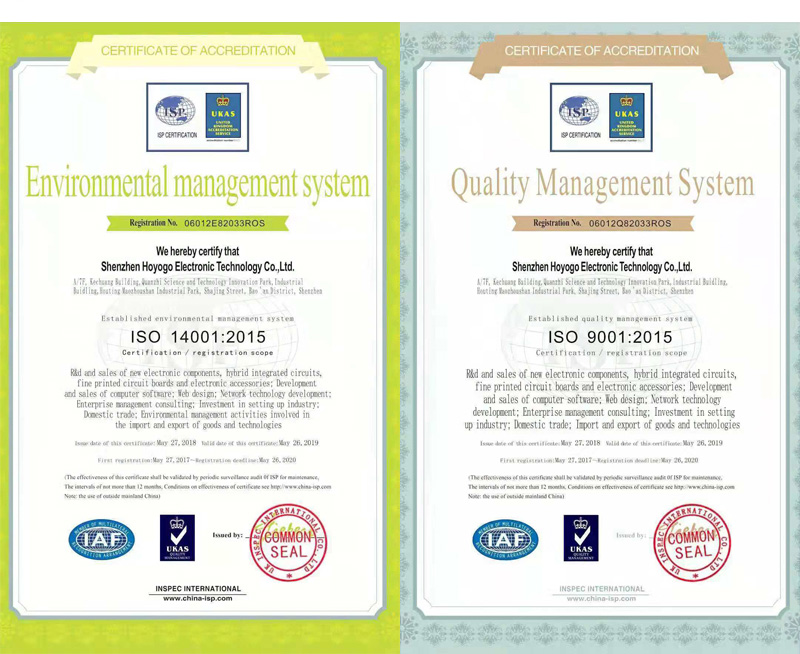 UL Certification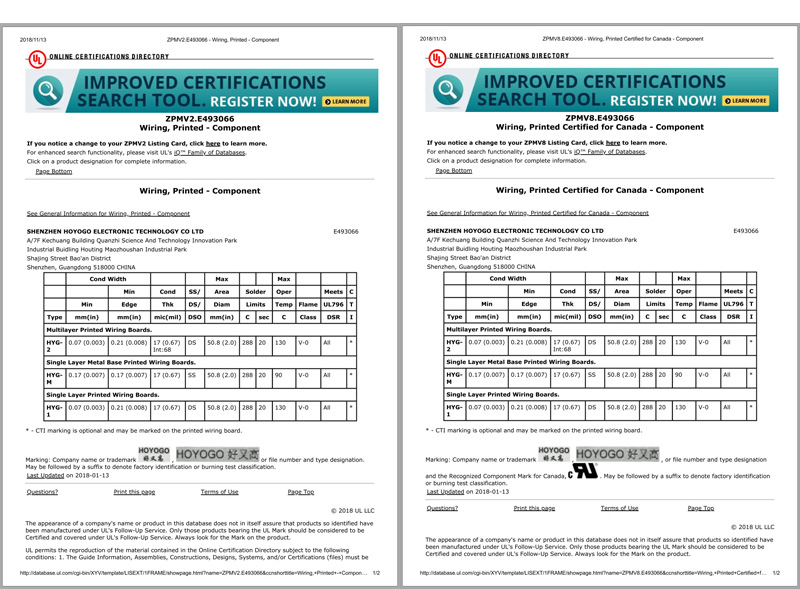 Application areas
Who will be our parters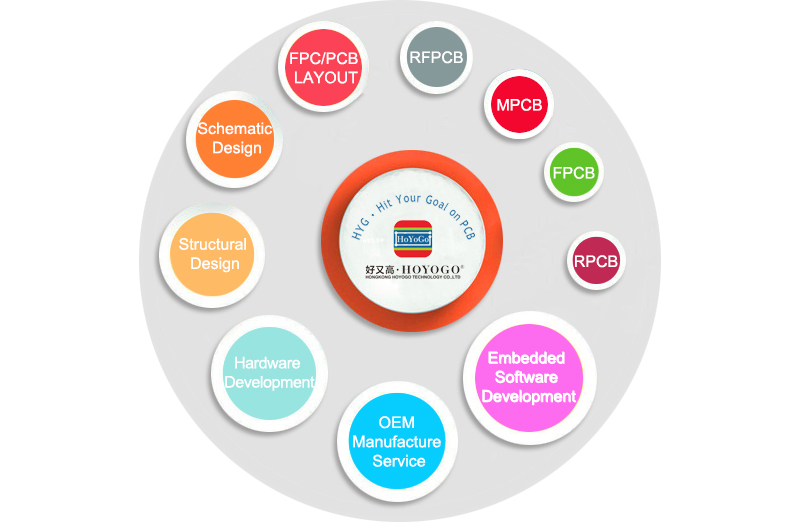 FAQ
Are you a manufacturer (Factory) or trading company?

HoYoGo is a manufacturer with a mass production of 500000 sqm factory and a medium-size production for small-medium volume. Our UL No. is E493066.
Contact us
Welcome to the HOYOGO website!
HONGKONG HOYOGO TECHNOLOGY CO.,LTD
SHENZHEN HOYOGO ELECTRONIC TECHNOLOGY CO.,LTD
Tel : (+86)-755-2300 1582
Fax : (+86)-755-2720 6126
Email : sales@hygpcb.com
Add: 7A Quanzhi Science and Technology Innovation Park,Shajing Street, Bao'an District, Shenzhen. 518104/ P.R.C.