HYG528R02135B
Product Image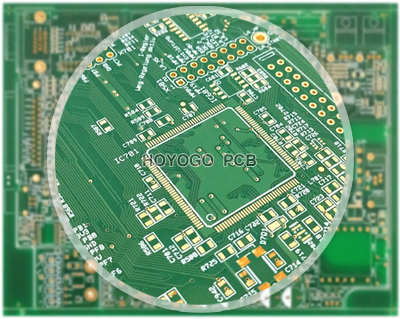 Product Details
Layer: 2L
Base Material: FR4 CT1 175
Board Thickness: 1.6mm
Final Copper Thickness: 2OZ
Surface Finished: ENIG
Unit Size(mm): 149.25*184.5
Panel Size(mm): 157.2*198.0
Min W/S(mil): 7.5/7.8
Min Hole Size: 0.2mm
ISO Certification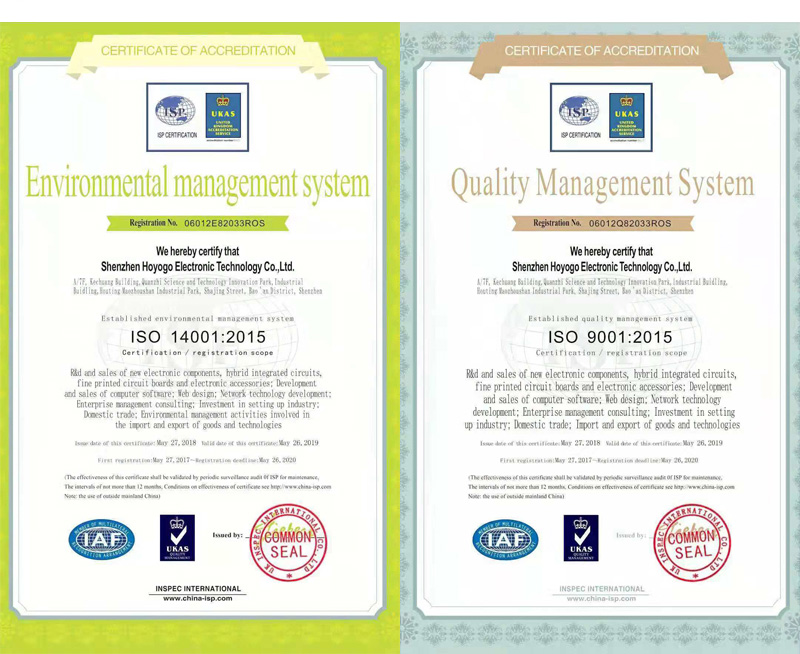 UL Certification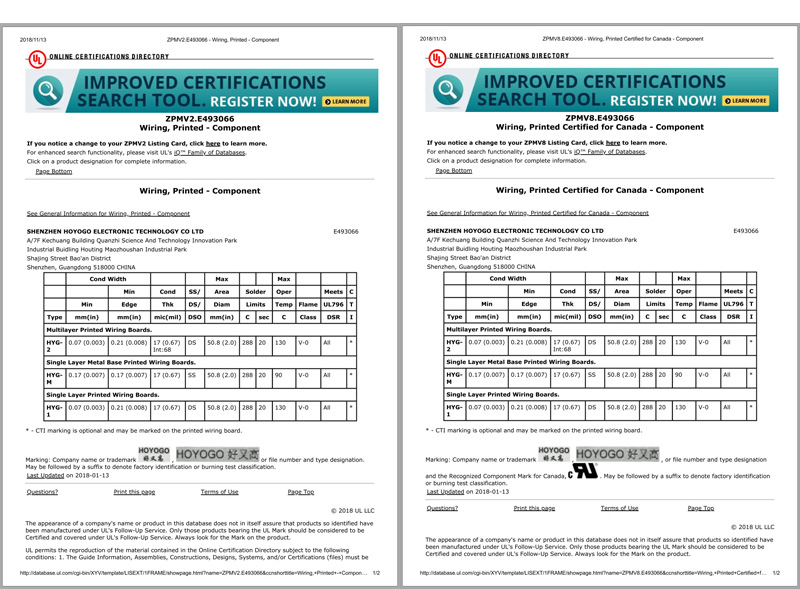 Application areas
Who will be our parters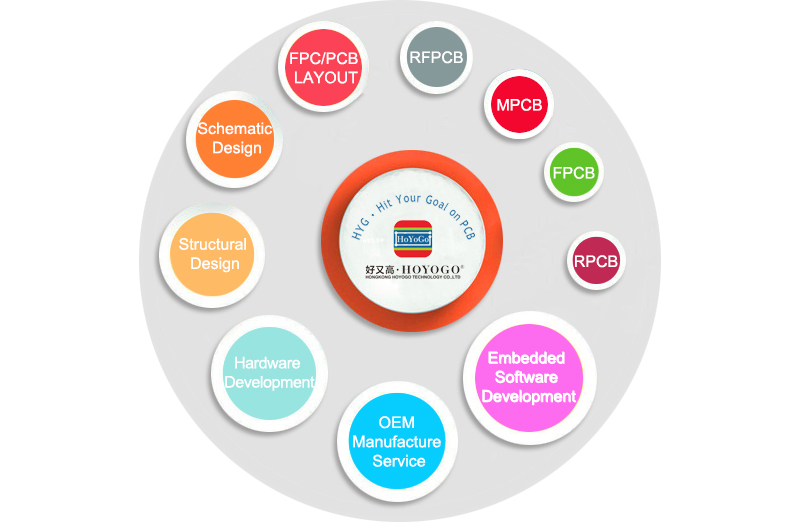 FAQ
Will you take charge of the cost in case of a claim for defected PCB or assembled PCB (PCBA)?

HoYoGo has strict quality system and standard for our outgoing PCBs and responsible for them after service. In case there is claim, we will give quick response in 30minutes. If it's our PCB's defect after analysis, we will give solution and pay all the related cost.
Contact us
Welcome to the HOYOGO website!
HONGKONG HOYOGO TECHNOLOGY CO.,LTD
SHENZHEN HOYOGO ELECTRONIC TECHNOLOGY CO.,LTD
Tel : (+86)-755-2300 1582
Fax : (+86)-755-2720 6126
Email : sales@hygpcb.com
Add: 7A Quanzhi Science and Technology Innovation Park,Shajing Street, Bao'an District, Shenzhen. 518104/ P.R.C.