HYG528R04356A
Product Image

Product Details
Layer: 2L
Base Material: FR4
Board Thickness: 1.6mm
Final Copper Thickness: 1OZ
Surface Finished: ENIG
Unit Size(mm): 74.5*290.0
Min W/S(mil): 5.9/7.8
Min Hole Size: 0.2mm
Special Request: If vias diameter ≤0.5mm don't have solder mask opening, we will plug them with solder mask.
ISO Certification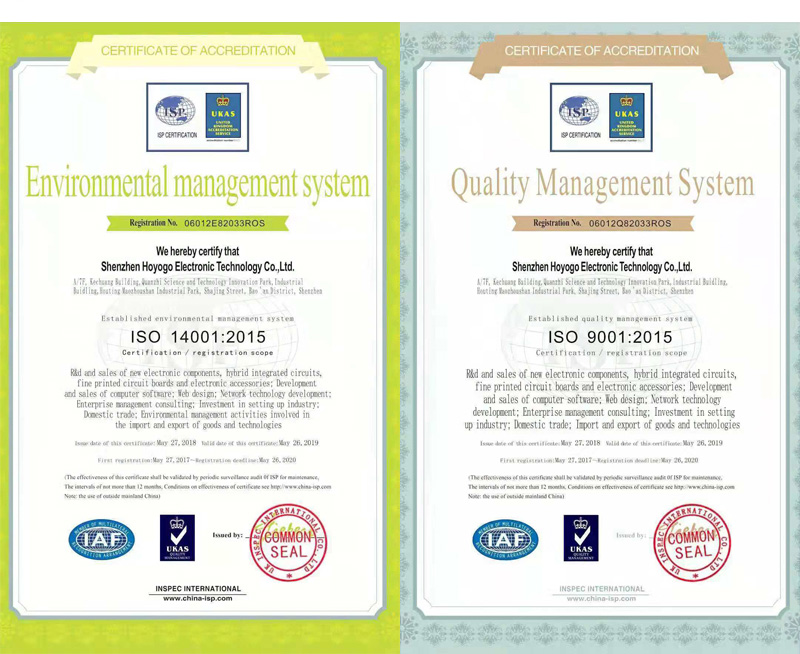 UL Certification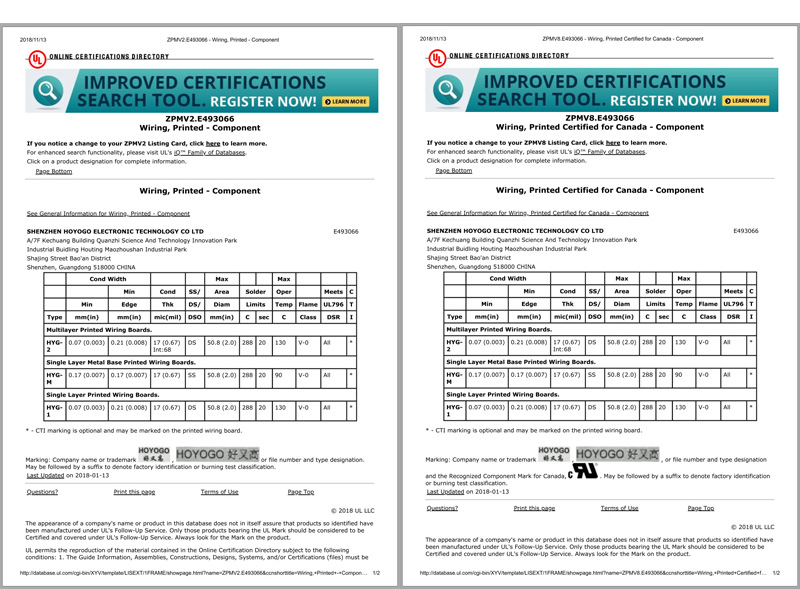 Application areas
Who will be our parters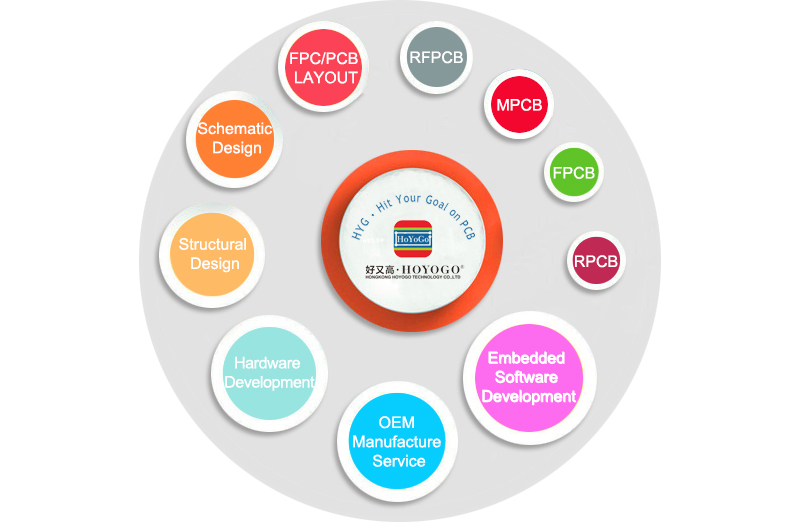 Contact us
Welcome to the HOYOGO website!
HONGKONG HOYOGO TECHNOLOGY CO.,LTD
SHENZHEN HOYOGO ELECTRONIC TECHNOLOGY CO.,LTD
Tel : (+86)-755-2300 1582
Fax : (+86)-755-2720 6126
Email : sales@hygpcb.com
Add: 7A Quanzhi Science and Technology Innovation Park,Shajing Street, Bao'an District, Shenzhen. 518104/ P.R.C.