HOYOGO October Birthday Party
In this October of deep autumn, We celebrated the 70th anniversary of the founding of the People's Republic of China and spent a long vacation. We welcomed the HOYOGO October birthday party with blessings. Birthday is a review of the past and an imagine of future happiness.

We welcomed Engineer Mr. Chen, a new colleague who joined the R&D department, to celebrate together for the birthday stars. In the coming days, everyone will help each other and work hard together. We believe that our company will become more splendid and perfect because of his participation!
Then, Yumi said: She was very grateful to CEO Mr. Liu for his support at work or in life. At the present stage, global business is not ideal. She hoped that the colleagues in the marketing department will continue to work hard to stand out in this situation and thanked the HOYOGO service team for their strong support to the marketing department.
Mr. Liu said: The members of the R&D department worked together and performed their duties and achieved good results. So, Mr. Liu gave bonuses to encourage them, and hoped that everyone will continue to work hard in the days to come.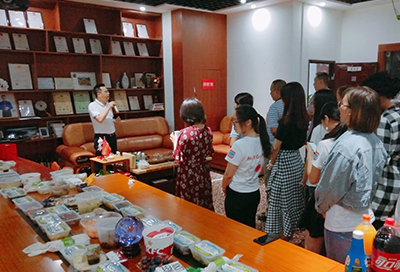 Congratulations on personal promotion & performance reward
Blandine in the marketing department was promoted to the Bronze sales engineer. After her day after day efforts, her professional ability and quality have won the trust of a large number of customers, and proved her ability to the company.She is a good example that deserves us to learn.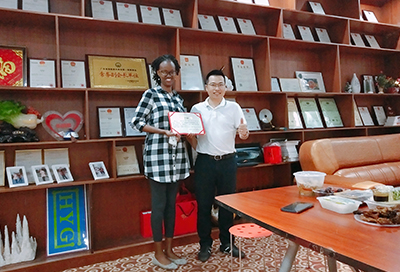 Ms. Zhu Ximei and Ms. Deng Lifen in the Quality Department timely found product problems and fed back to the company, which recovered a lot of losses for the company. So, the company gave them cash rewards.
The engineering team members achieved their goals in September. They work hard and do things rigorously, which is worth learning for us. The company recognizes their teamwork spirit and gave them cash rewards.
In addition, Mr. Liu also awarded performance rewards to other outstanding employees. Reap as you sow. Wish everyone will continue to cheer! Create brilliant together!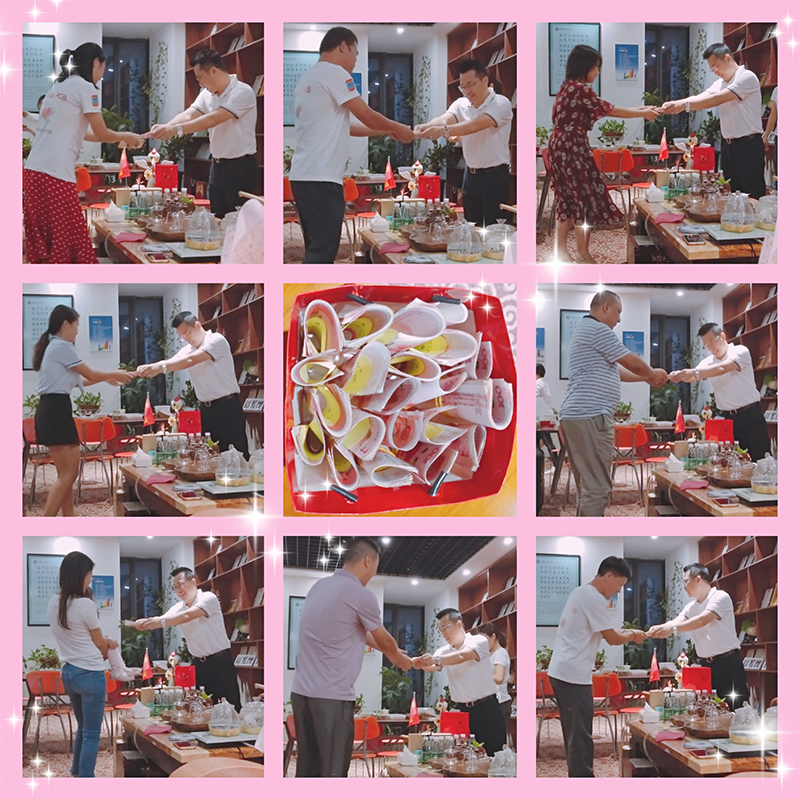 Next, Mr. Liu presented flowers and exclusive gifts for the birthday stars. Everyone enjoyed this sumptuous dinner, discussed the interesting topics and began to celebrate for the birthday star. Lighted the candle on the cake that symbolized the beauty, accompanied by a happy birthday song, the dazzling sparks in the eyes seemed to light up every wish. Dear birthday stars! Happy birthday to you! May your future days be better!