Hi HoYoGo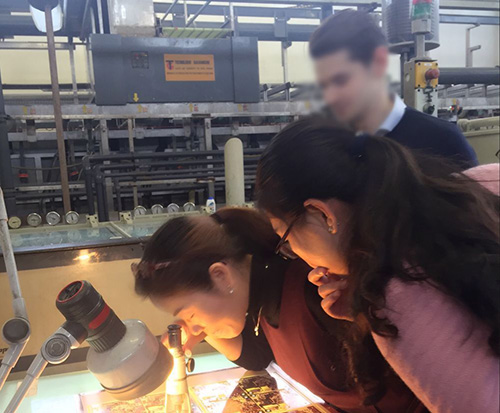 I send you price questions about Repeat orders and I get your quote within a few minutes.
Amazing ...Amazing....
I just imagine you are sitting at breakfast and eating Jiaozi or Baozi and then my request comes in. But still I get a quick response.
Amazing ... Amazing...
You are young , you can still do that....  :-)
Really ...you are my best contact person in China. With many distance !!