Who heard HOYOGO,Then join in us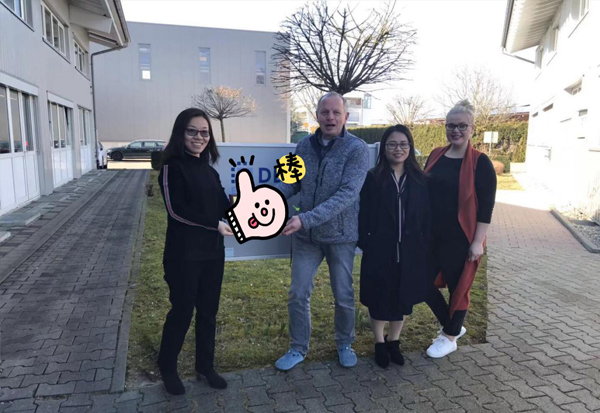 A new customer is looking for new PCB supplier and checking HOYOGO from our Germany customer Gerhard. 
Gerhard always talks frankly to me that he is really satisfied with us and enjoys our service and cooperation. 
This brings me back to the memory of our visit to one of our client in Germany this year. At dinner, this purchasing lady shared with us of our cooperation history and told that "someone who is with well experience in Chinese supply management and good reputation in Germany recommended HOYOGO to me when I was looking for new supplier. If this guy said the Chinese company is good, then it must be a perfect company. This is the reason why I cooperated with us. It approved that after cooperation, you are a good partner!"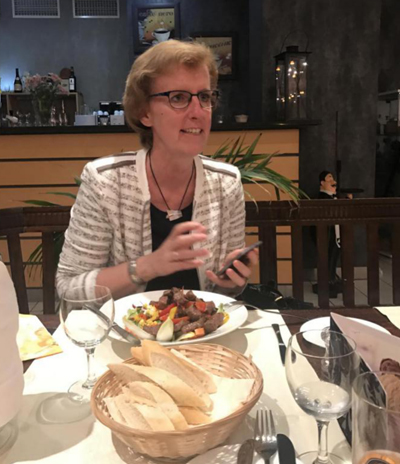 It's true, you are a good company or not, it's not yourself saying it, but the market will say, your clients will say it. 
We appreciate of all these partners or friends we know or we don't know, recognized HOYOGO Company with our strength, service, market effect, etc and defined us as "good" or "best". Your great approval and trust will become the driving force of our continuous development and innovation. We will keep working on our concept "customer first and win-win cooperation"  and striving for reliable service, great products, and nice price as well to all of our customers.
This is HOYOGO!