Demand for Circuit Boards in the Automotive Industry
It is expected that the PCB industry will grow at a strong rate in the next five years, and many industries will also receive higher demand for PCBs from circuit board manufacturers, such as the growth of the automotive industry. With the rapid increase in the number of vehicles purchased by each family in the country, the obsolete old cars have also been replaced by newer models worldwide, and the number of cars in developing communities has expanded. It can be seen that the demand for vehicles has increased significantly.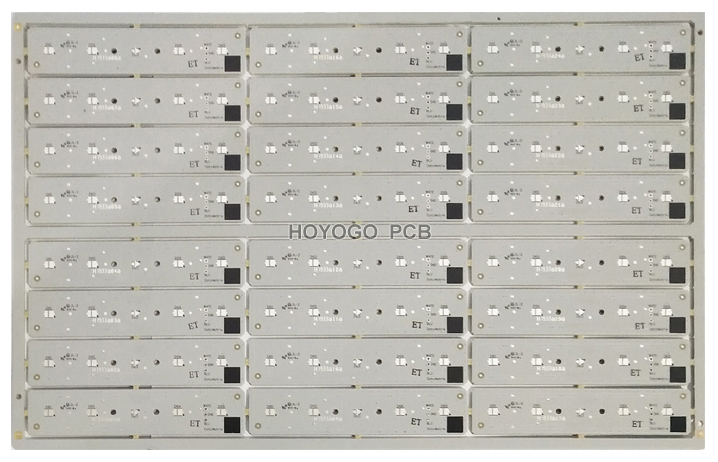 For PCBs in the automotive industry, circuit board manufacturers must meet some very strict requirements when manufacturing. The PCB must be durable, reliable, and able to operate under the harsh conditions of the entire vehicle life cycle. These circuit boards can be used in passenger cars, heavy and light trucks, trailers, and subassemblies of large automotive equipment. Automotive PCBs are necessary to maintain equipment performance and integrate electronic components and systems. They are the key components of electronic connectivity and are at the core of this demand.
The key factor for the future development of automobiles is the durability and reliability of the PCB. In the next ten years, self-driving cars and trucks will show their advantages on the roads and highways of the world. The use of self-driving cars will be dominated by their reliability and durability. With the widespread adoption of these vehicles, the demand for PCBs by circuit board manufacturers will also reach a critical point.
The automobile industry will develop in various forms in the short term. In different industries, it is not just cars that use better technology to develop more complex capabilities to increase productivity while reducing costs, and other industries are no exception. PCB is the core of the technology, making what seems impossible suddenly become possible. Therefore, you should prepare the products you need before seeking the expectations of using new precision cars, trucks and self-driving cars. These products must not only meet the demanding requirements, but must also provide more demanding integrated circuits and materials to manufacture these vehicles to ensure quality, reliability and durability.
HOYOGO is an international, professional and reliable PCB manufacturer. We have a high level of automation and a dedicated automotive production line, excellent and stable quality system. "Automotive accounts for 45%". We are the best choice every automotive manufacturer.