HOYOGO April Birthday Party
During this CNY, a sudden outbreak of disease has disrupted everyone's plan. First of all, Wuhan, Hubei has become the hardest hit area, which has moved people's hearts and everyone is beginning to feel confused. However, with the approaching date of our company's return to work, many people across the country were diagnosed with COVID-19. Under the correct guidance of the company leaders, employees of our marketing department started working from home on February 1. They keep explained to foreign customers: "Please believe us, we can produce normally, only Wuhan is more serious...". In this way, we continued to provide confidence to every customer who cares about us, and through this trust, they continued to place orders with us every day.
However, soon after, the epidemic abroad became more and more serious. In order to deliver on time and ensure quality, all employees of the company work overtime every day under the premise of obtaining government permission. The logistics team did not take a rest for the entire month, and finally, the ordered products were delivered to foreign customers one after another. Only then has the possibility of HOYOGO's first quarter results significantly increase year-on-year. Therefore, what you plant now, you will harvest later. Good results from good plans, and we once again say to the company's friends: "Thank you for your hard work!"
On the occasion of the May 1st International Labor Day, the acting personnel supervisor prepared a small gift early in advance.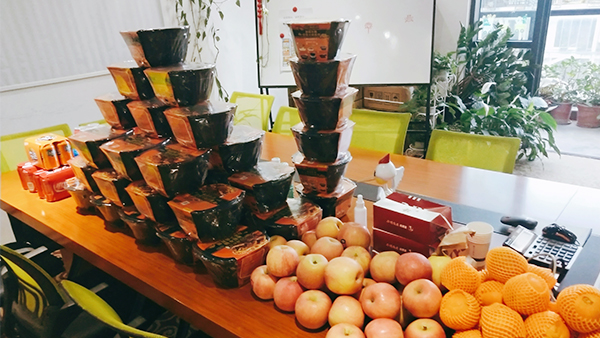 Mr. Liu also took this opportunity to elaborate on some people's internal thinking logic "Although they know a lot of truth, this is indeed a bad life." A bad life is like a bad computer operating system. No matter how powerful you install it, it will not work properly. Our life needs constantly improvement, accumulate positive energy. We need to thank the companies and colleagues who have worked together in the past. The company's basic operating system is the company's corporate culture. Each of us must truly understand and understand the company's corporate culture. Only in this way can we work together to contribute our strength to the company's beautiful vision.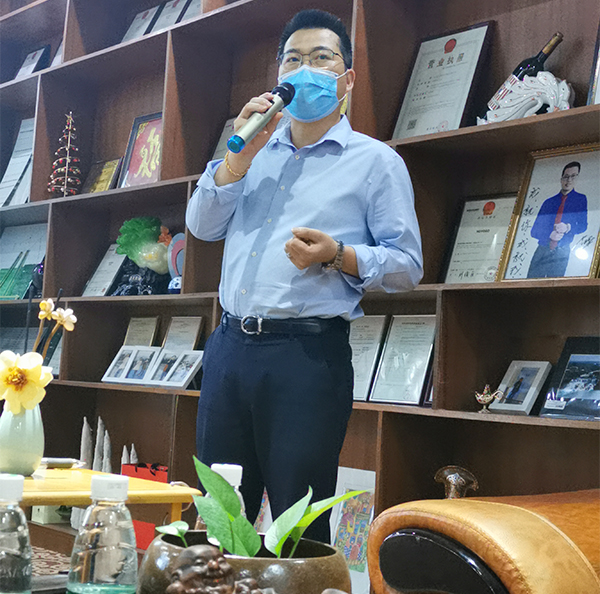 Look at our cute colleagues who listened carefully ...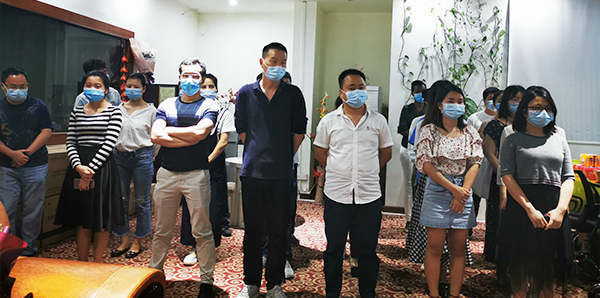 In April, the birthday of Engineering Manager Mr. Ma and Quality Manager Mr. Gu, our personnel manager specially prepared flowers and gifts.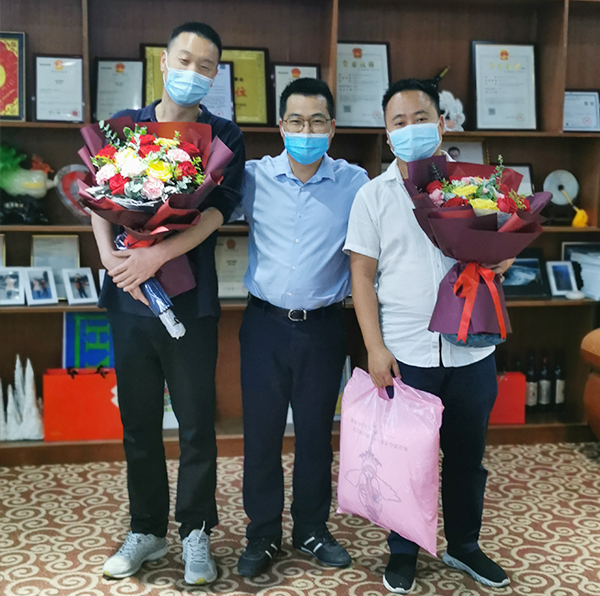 To commend colleagues who worked hard in the past month, our company prepared a lot of cash. Do you also enjoy the feeling of harvesting many red banknotes?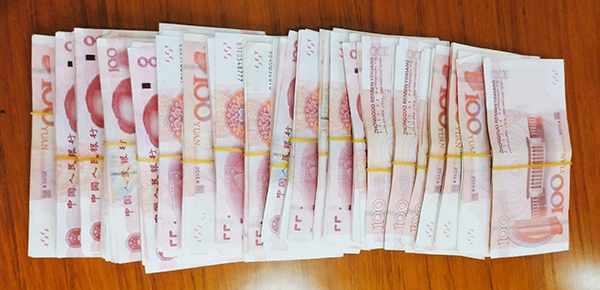 Congratulations to new employees to become regular workers. Mr. Liu issued a formal letter of appointment for them. Hope they continue to work hard.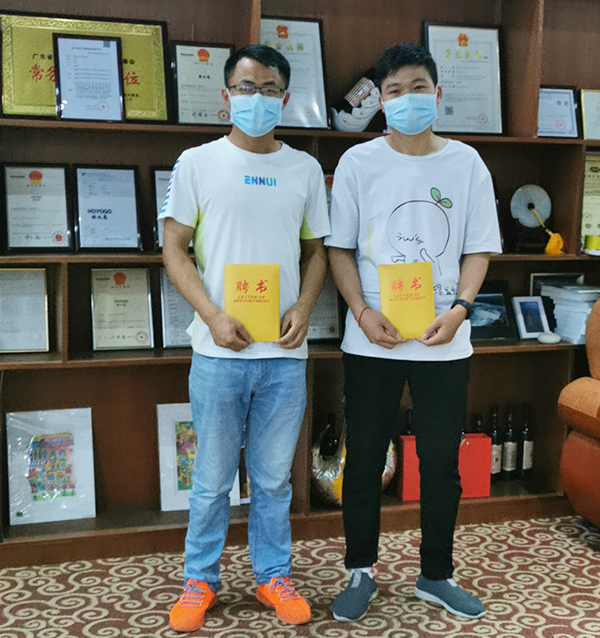 The table was filled with various foods and fruits, and we couldn't wait to start eating!
Although we were hungry, we still orderly received performance rewards. That's the quality of our HOYOGO people.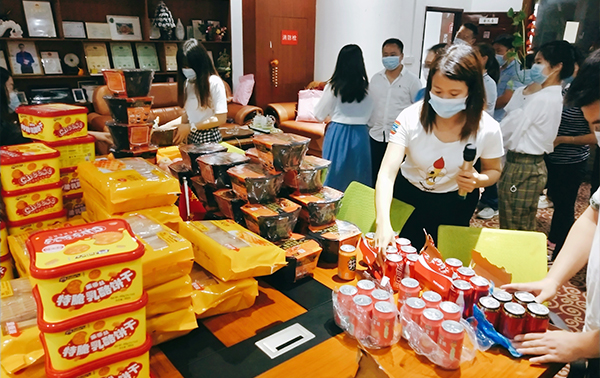 May 1st is a holiday for laborers. Wish our HOYOGO friends once again, and may them good health and good luck!
We also hope that all laborers in the world who have struggled to control epidemics and viruses for a few months will have a happy holiday and wish them happiness and health!