HOYOGO October Birthday Party
Shenzhen was breezy at the end of November, which makes this city finally begin to feel the chill of winter. In the afternoon on November 27th, HOYOGO ushered in a birthday party. We gathered together to extend our best wishes to the birthday star~
At 4 p.m. before the birthday party, in order to enrich the employees' corporate cultural life, broaden their horizons, and enhance corporate cohesion and centripetal force, under the leadership of Mr. Liu, a total of 30 employees participated in the "Artistic Afternoon Tea" special activity held at the art gallery. We browsed each exhibit in the "Cube Fable" exhibition hall, and participated in an interesting and energetic afternoon tea guessing game interactive section. For example, Chinese traditional and Western famous paintings, famous sculptures and classical poetry evoke the memories of each of us. Relaxed and joyful laughter came and went one after another. Everyone really enjoyed and thanked this interesting art appreciation activity.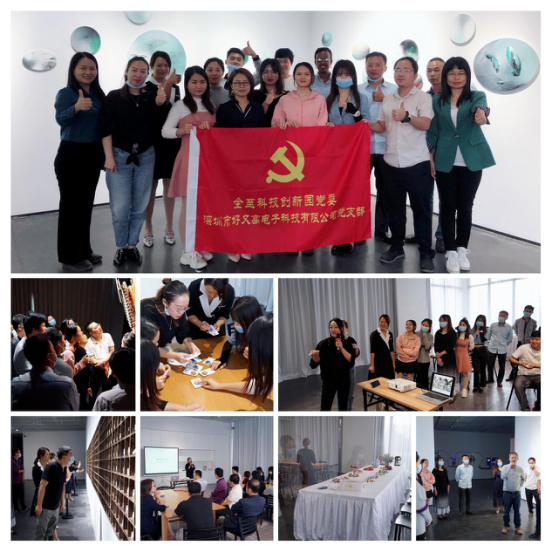 At 6 p.m., the birthday party officially began. We presented a birthday gift and flowers to Mr. Chen of the Engineering Department, the birthday star of this month. Happy birthday to him!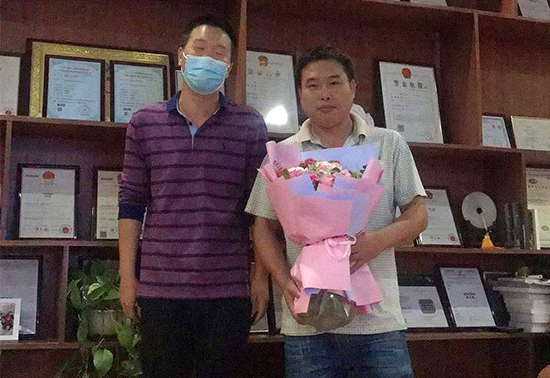 Subsequently, Ms. Dai of the Personnel Department announced the award list for overtime workers in October and the award list for sharing experience, and congratulated the QA Department for continuing to its department' s goals. May everyone live up to their youth and continue to work hard!
Congratulations on Personal Promotion:
Congratulations to Miss Wu for being promoted to an engineer in the Planning Department. We hope she will continue to work hard on her post! Look forward to her better performance in the future!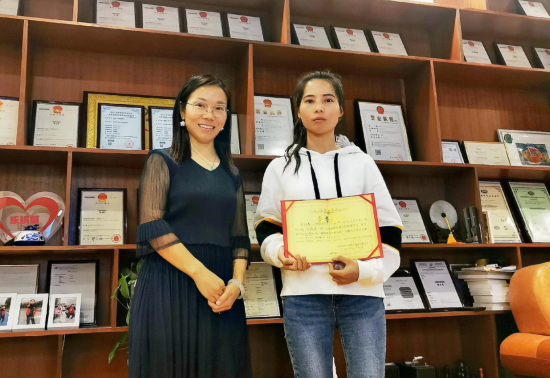 Yumi shared:
This time, Yumi shared some very resonant insights with us after reading the experiences of colleagues
1. At work, everyone has a clear understanding of the responsibilities of their respective positions, and their thoughts and actions are full of responsibility for the work. Everyone's teamwork spirit, strong actions, seeking truth from facts and loyal to quality, have been responsible for customers and create value. Nowadays, the HOYOGO product structure and customer base are becoming more and more abundant, and many very complex and special projects have been won.
2. The implementation of quality control makes marketing partners face less pressure on customers. The Market Department did not feel pressure because of the price, because the commitment inherently brought us more new opportunities.
3. Our company is trying to become a reliable company at the expense of profits. In order to provide customers with the best support and guarantee their quality, everyone in the company is working hard to continuously improve customer satisfaction. She is very grateful to the company and the diligent colleagues and is proud of their dedication. This sense of belonging and mentality is worthy of praise and promotion.
Finally, we need to continuously improve ourselves and become a reliable person. Only reliable people can go further in the workplace; only reliable companies can make customers and colleagues successful; and only reliable countries can make the entire nation happy and healthy!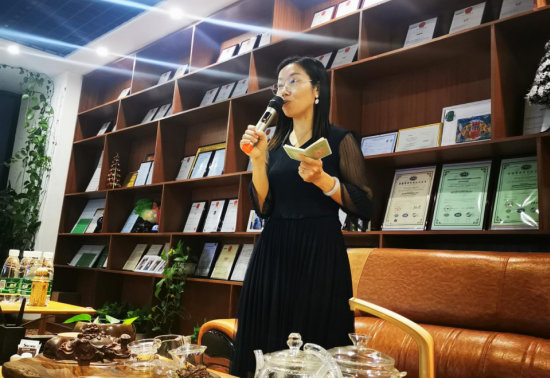 Performance Reward
Ivy helped Mr. Liu issued us the October performance award. Hope we all continue to work hard! Hope we are also satisfied with our own efforts~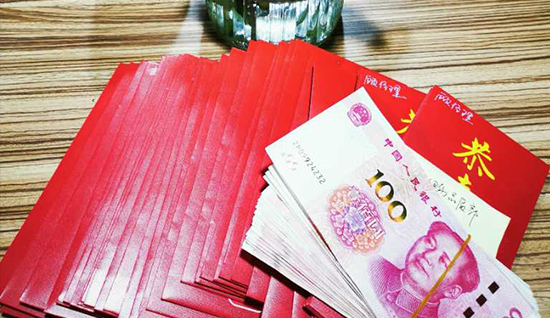 Afterwards, everyone began to enjoy all kinds of food!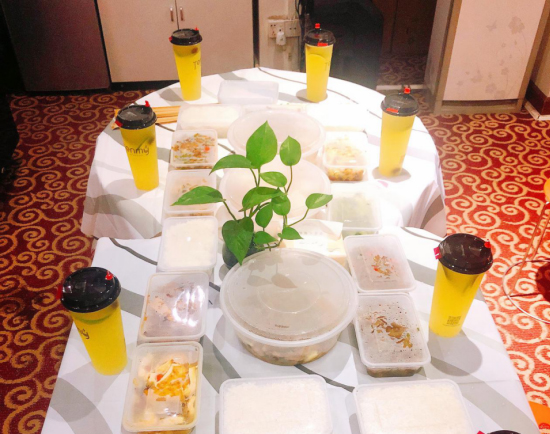 Celebrate One's Birthday
There are four seasons in a year. Although we cannot stop the passage of time, we can create more wonderful stories in time, and we can move forward together in the days of struggle.
Finally, we sincerely wish Mr. Chen a happy birthday and all wishes come true!