HOYOGO September Birthday Party
On the first weekend of the National Day and Mid-Autumn Festival holidays, HoYoGo held our September birthday party in a picturesque farm and felt the serenity of the farm as well.
It was a sunny day, and we all went to meet here, watching and enjoying the view of the farm. Here the scenery is beautiful and comfortable, the fish in the pond to express their happy mood with dancing. The lush woods blocked out the hot sun and made the hot weather comfortable and pleasant.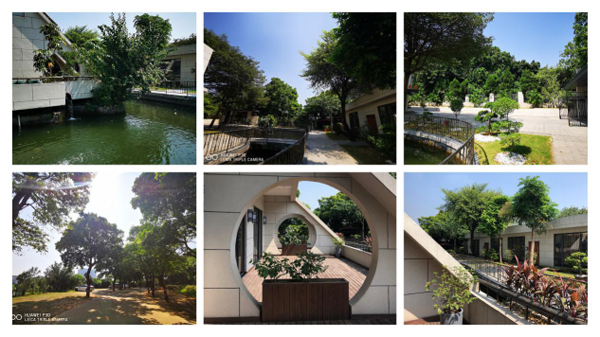 When noon arrived, Ms.Dai of the Personnel Department delivered a speech and congratulated the birthday staffs. Praise and thank was given to those employees who performance well, the employees who overtime work from August to September, the employees who have achieved their departmental goals and strive for quality control to avoid customer complaints, and the employee(Ms. Huang in the Finance Department) who applied for CITIC subsidies for the company to save money, and the employees who were still working during the National Day, as well as Mr. Yu and Mr. Gu, who spare no effort to support customer with smiley board project.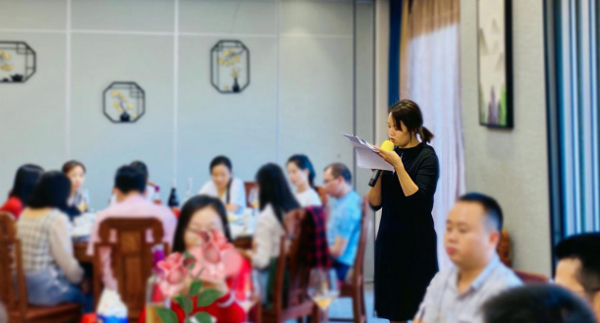 Yumi shared:
Mr. Yu and Mr. Gu made great efforts to get the 6 layer smiley board project for the company with batches. Both of them forgot to eat and sleep for this project, and spent a lot of time and effort, so the company thanked and encouraged them for the rewards they deserved.
During the holidays, employees receive customer e-mails, dealt with inquiries, etc., so it can be seen that everyone in the company is working hard and attentively even during the holidays. This sense of responsibility is commendable! In the future, our company will always be in the stage of continuous thinking and innovation. She believed we will be better and better year by year!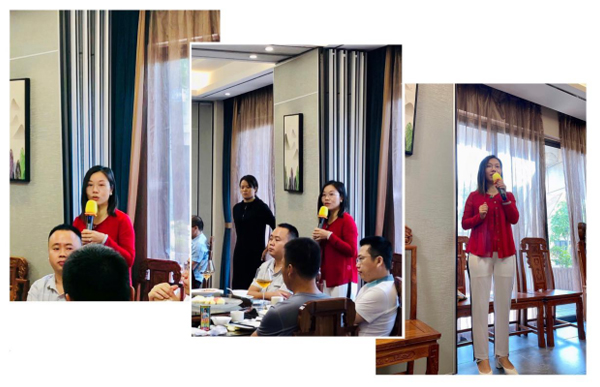 Performance Reward
Compared with the same period last year, our company's performance from January to September improved significantly. Mr. Liu was also the birthday star of this month, and he has awarded us a great performance award, which gives us good wishes and encouragement to win more achievements and get more awards in the future.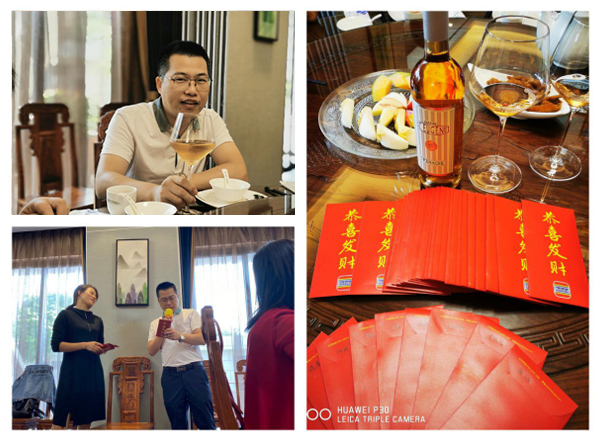 Enjoy Delicious Food
After receiving the performance reward, it was time for everyone to enjoy the delicious food. Everybody had a good time! Enjoyed the wonderful moment of getting together.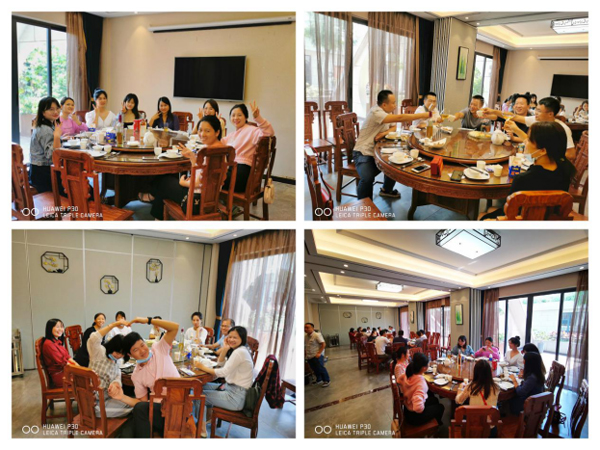 Who is not sentimentally attached to the brilliance of one tea and one meal. Only good food and love can not fail to live up to.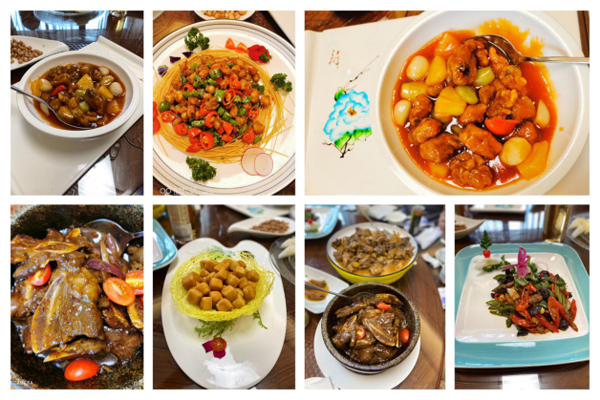 Celebrate One's Birthday
Sang birthday songs, made wishes, blew out candles and shared birthday cakes together.

May there be hot soup and sweets in your life, books and wider perspectives in your backpack. May all difficulties be light, and every loneliness resonate. May there always be dreams shining in the long night, autumn harvest and spring ploughing. May there always be good friends in the sea of people, and may you be happy for a long time. May all your desires be fulfilled, and your path be smooth, happy and peaceful. Happy birthday to all the birthday stars.

Wish everyone in HoYoGo a happy life and a prosperous career!