HoYoGo's Dragon Boat Festival
Time is in a hurry, and it is time for the fragrance of Zongzi; May 5th is China's traditional festival-the Dragon Boat Festival.
Welfare come first before the Dragon Boat Festival. The company carefully prepared Dragon Boat Festival gifts for every HoYoGo person in advance-Zongzi and mung bean cake. Eating zongzi is the traditional custom of the Dragon Boat Festival. Reed leaves fragrance represents the strong feelings of Dragon Boat Festival. What we received was a gift and felt the passion of HoYoGo.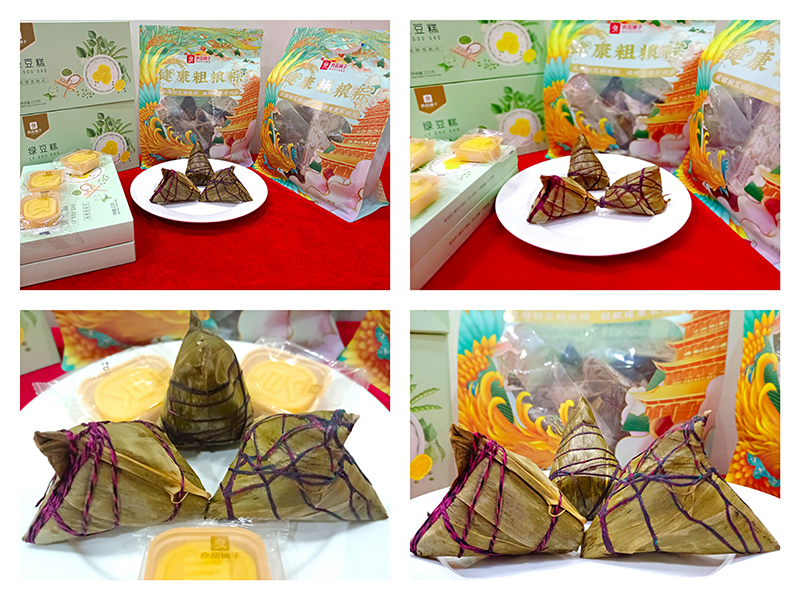 Zongzi are white glutinous rice wrapped in leaves and filled with delicious fillings. After cooked, gently peel the zongzi leaves, and the aroma of zongzi comes out, which is not only delicious but also beautiful.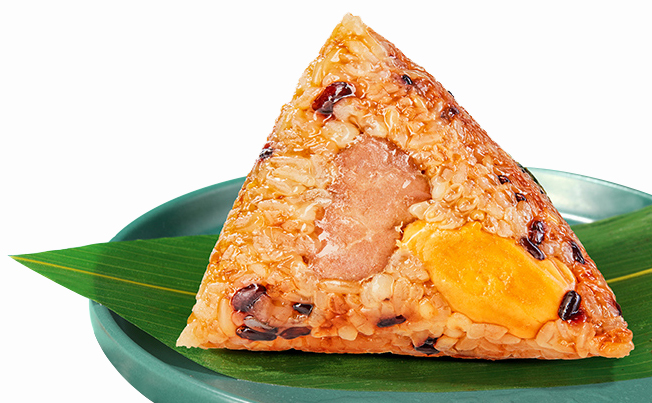 Mung bean cake is also one of the traditional special cakes. The color is light yellow, the taste is delicate and tight, and it has characteristics of fragrance, softness and non-sticking.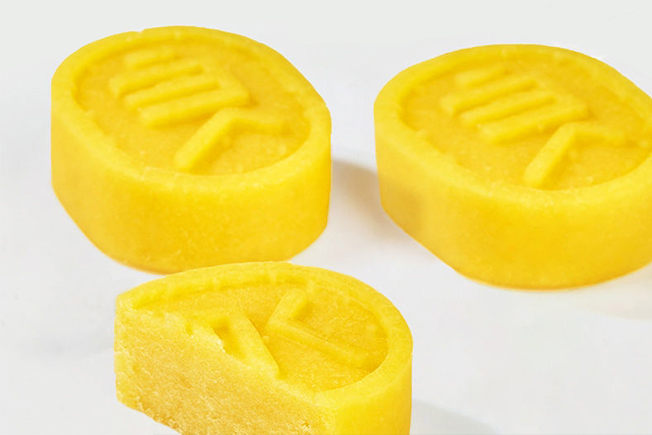 The Dragon Boat Festival is approaching, all HoYoGo people send blessings: Always hope that happiness surround you; Always look forward to happiness to embrace you; Always expect health to be with you. May you all have a healthy Dragon Boat Festival!