How to Choose A PCB Manufacturer
Many PCB buyers use the Internet to find PCB manufacturers. But there is so much information on the Internet, how should we choose a PCB manufacturer?
1. Technological capability
When PCB buyer choosing PCB manufacturer, they should try their best to choose PCB manufacturer with a wide range of technologies and rich technical capabilities, so as not to involve the technology beyond the manufacturer's range of capabilities, thereby affecting the delivery time. HoYoGo can supply with prototype, medium-small-mass volume, rigid, FPC, R-F, HDI, copper base, steel base, Alu, Glass base and all special PCB.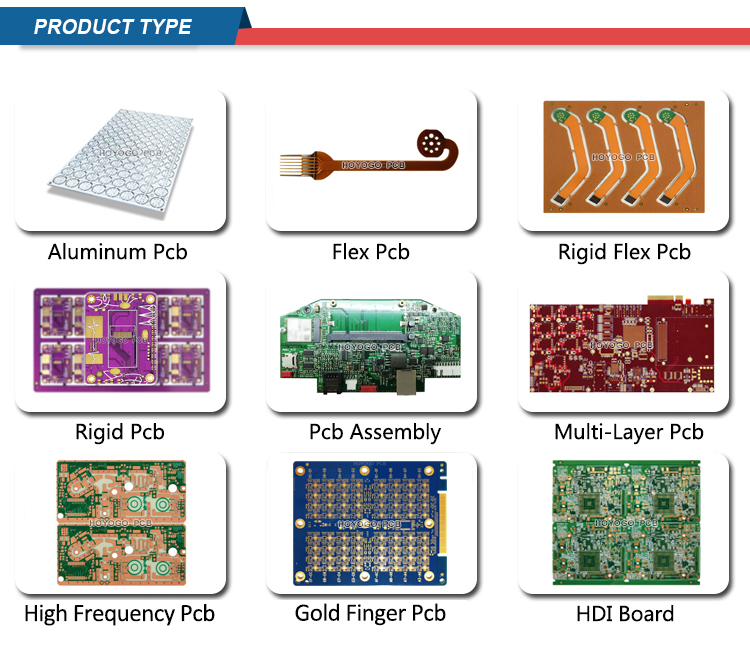 2. Manufacturing Equipment
There are many types of PCB, and the requirements for production are quite different, and the equipment used is also different. Generally, when selecting PCB manufacturers, samples will be compared first, and then mass production will be considered. HoYoGo has 2 factory production bases with a monthly production capacity of 500,000sqm, advanced production equipment and optimal cost solutions. We don't have MOQ. We can make PCB proofing for customer before mass production.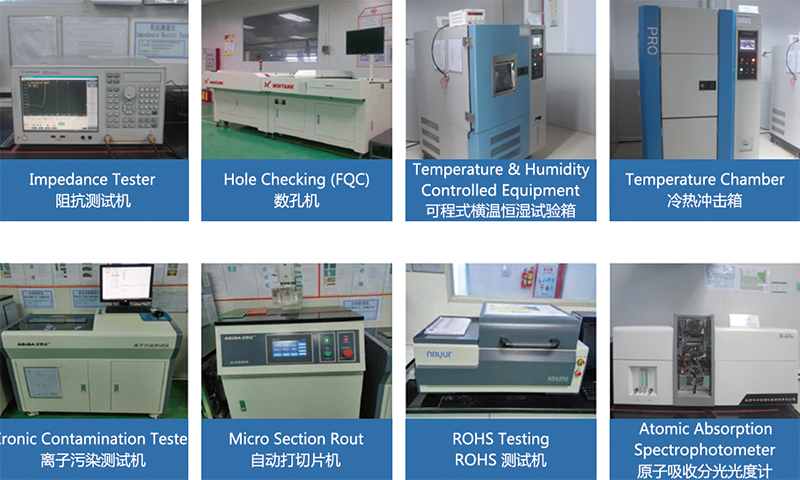 3. Company services
Services include pre-sales and after-sales services of products. After the board is made, some problems will inevitably be encountered in actual use. At this time, considerate after-sales service is particularly important. Professional PCB manufacturers will always put customers first. HoYoGo has a strong management team with an average of 23 years of industry experience, a reliable Quality Assurance system and a 30-minute quick response to quality solutions. Regular business visit to customer worldwide, understand their real demands, and solve their problems from the customers standpoint.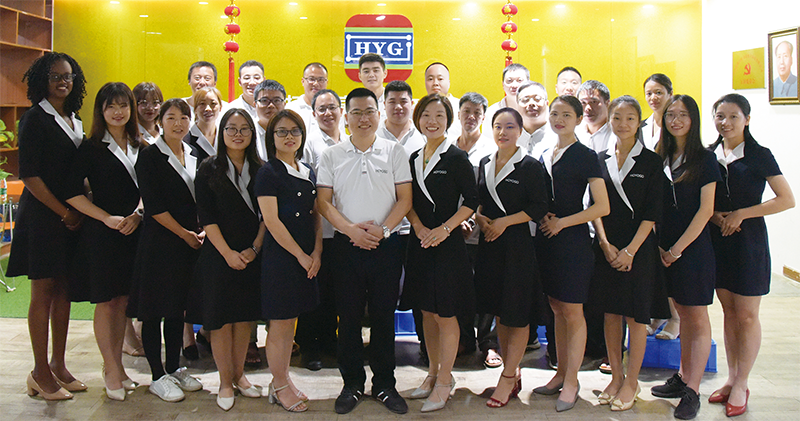 4. Customer Evaluation
The evaluation of customers can better reflect the strength of PCB manufacturers. With mature technology and high-quality service, HoYoGo once received high praise and good comments from customers!