How to Choose FPC Factory
FPC can be bent and folded in many ways. Compared with other PCBs, FPC has the advantages of lightness, thinness, and flexibility, so its application is more and more extensive. For FPC manufacturing, it is necessary to find a reliable and high-quality FPC factory, so where should we choose?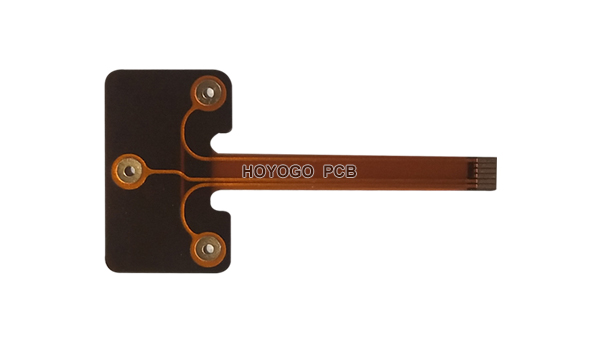 1. Production Process
Each process in the production process must be implemented in strict accordance with the production process, and each process must be equipped with corresponding testing and laboratory equipment to ensure the stability of FPC quality. HOYOGO has 2 factories production bases, with a monthly capacity of 500,000Sqm, and has the best cost optimization capabilities.
2. Strict Quality Supervision System
FPC is not like other products, it requires high production accuracy. If the FPC factory has a strict supervision and management system, such as IQC raw material inspection management, OQC shipment test inspection, QE inspection standards and QA quality assurance, it indicates that the product is of high quality and is worth choosing. Our production is strictly following high quality system of automotive products, we certified with ISO9001, ISO14001,ISO13485 and TS16949 and C-UL-S. All products strictly follow acceptance standard IPC-A-600-H and IPC-6012.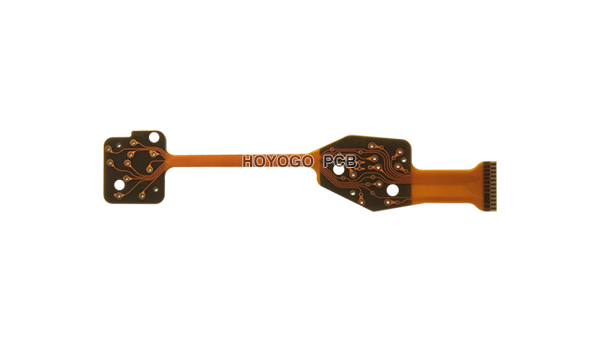 3. Manufacturing Parameters
Complex FPC manufacturing parameters can fully demonstrate the technical capabilities of an FPC factory, such as: the highest number of layers, board thickness range, board thickness tolerance, and base material type, etc., and through these parameters, we can understand: whether it can meet the requirements of various details of FPC products.
4. Packaging and Shipping
Since this precision product needs to be properly packaged and delivered safely, it is necessary to pay attention to FPC delivery issues. It also depends on whether the company has the ability to deliver. It also depends on whether the company has the ability to deliver, and if there is no delivery ability, whether it has a delivery guarantee system. We can provide third-party services to ship directly to the end customer without documents (invoices). We have signed this service from our carrier partners DHL, UPS, FEDEX. Our air or sea freight forwarders can also support this.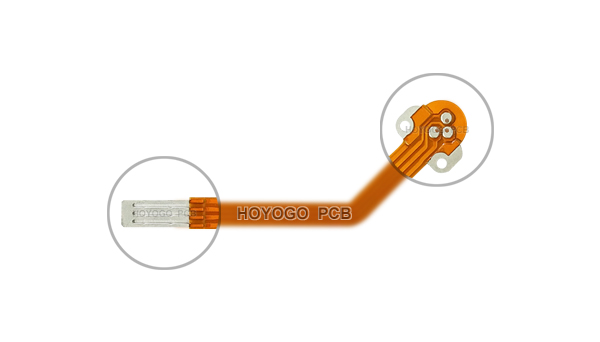 5. After-sales Service
After-sales service is an important factor in testing the quality of FPC facory, and FPC suppliers with complete after-sales systems and strong after-sales guarantees should be selected as far as possible. You can also inspect industry reputation and peer reviews. Most of them are based on professional perspectives to give guidance. FPC factory's good reputation in the industry can fully demonstrate their technical and service capabilities. HOYOGO not only has a management team with 25 years of average industry experience, but also a sales team in 6 languages (Chinese, English, French, Portuguese, German and Russian), which can provide nearly zero time difference to the world within 1 hour Service.