Hoyogo August Birthday Party
At the end of August, HOYOGO held a birthday party again!


At the beginning of the birthday party, Ms. Dai from the Human Resources Department announced the list of good employees of the company. The quality department team strictly controlled the product quality from June to July, so that new and old customers have a very satisfied buying experience. We expressed our gratitude and praise to them!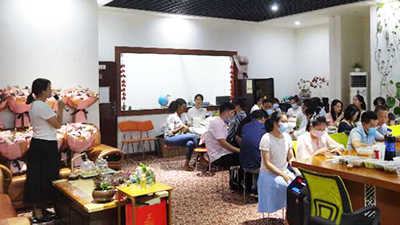 Later, Mr. Liu shared with us his experience of participating in the exhibition that day. He expressed his gratitude to everyone present for their concerted efforts for HOYOGO to achieve the current results.


And he told us that we should never lose confidence in ourselves. Despite how difficult the outside world and how severe the situation is, we cannot allow HOYOGO's performance in the entire PCB industry to decline. The future of HOYOGO requires us to go hand in hand and move forward!


Although we are a drop in the ocean, we may not have any special influence compared to the general environment, but we also need to do a good job of service and quality control.

He believed that the excellent marketing personnel "charge forward", the active cooperation of various departments, and the efforts made for the common goal will enable our performance to continue to grow, and then to new highs!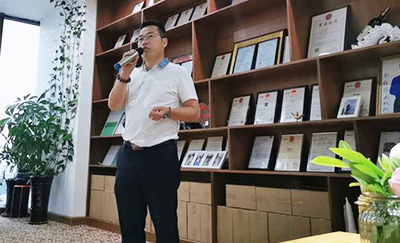 Yumi said that let us cherish each other and cherish the present. She was very fortunate to work with everyone. In this industry, "service" is particularly important to us. Each department is equivalent to the cell of HOYOGO, and everyone plays their role and responsibilities to serve customers well.
Everyone's choice is very important. Life in 5 years will depend on our current choices and persistence. He also hoped that everyone will continue to work hard in September and to achieve and break through the goals!
May HOYOGO will get better and better, and everyone will have a successful career and a bright future!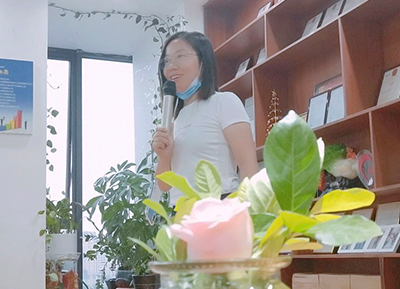 Congratulations on Personal Promotion:
Congratulations to Vennifer of Marketing Department for being officially promoted to Head of Documentary Department. Everyone has witnessed her excellence. Wish her a more brilliant career!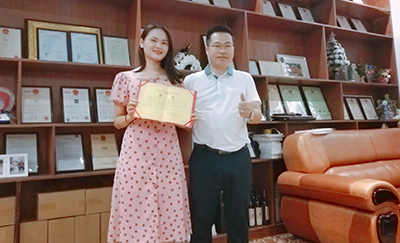 Congratulations on Full Member Turning:
We have confirmed that this was the long-awaited link for everyone, and Mr. Liu issued performance rewards to everyone. Wish everyone continue to work hard, and all your efforts will be rewarded!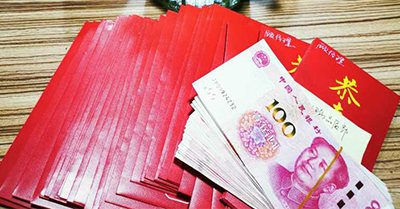 Below is the birthday stars lineup for July, August and September
The scene was full of lively and cheerful atmosphere. Happy birthday to birthday stars!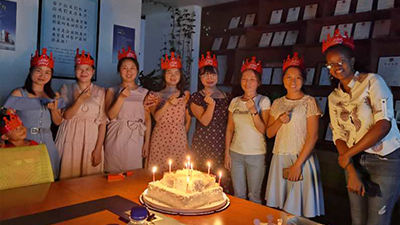 There were sweet cakes, beautiful gifts, and our blessings!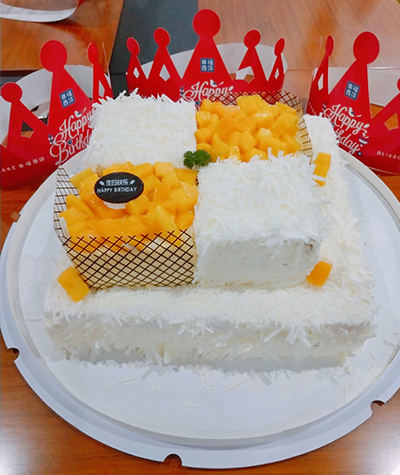 Finally, everyone was happy and started to dine in groups. Are you not interested in the food on the table?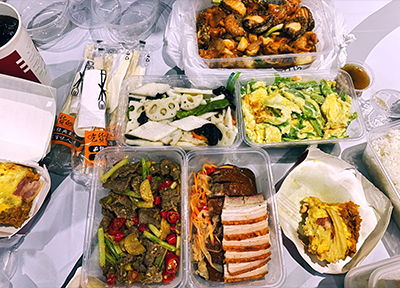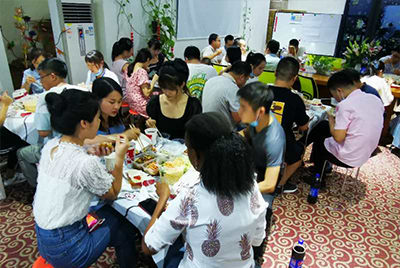 Although the good moments are short, we felt full of friendship and had new feelings.
The new month has begun, are you ready? Let's work hard together!