PCB Development Advantages and Technology Status
PCB circuit boards make the circuit miniaturized and intuitive, and play an important role in the mass production of fixed circuits and the optimization of electrical layout.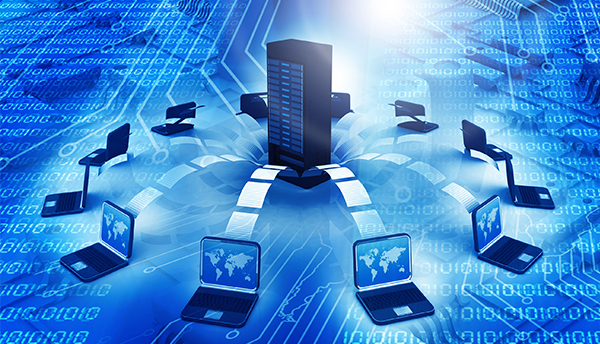 1. Industrial policy support
China should upgrade its electronic information manufacturing industry, and vigorously develop core industries such as integrated circuits, software, and new components in accordance with the overall trend of digitalization, networking, and intelligence.
2. Downstream industries continue to grow rapidly
The rapid development of China's information and electronics industry provides a good market environment for the rapid development of the printed circuit board industry. The continuous increase in the output of electronic communication equipment, electronic computers, household appliances and other electronic products has provided a strong impetus for the rapid growth of the printed circuit board industry.
3. Labor cost advantage
Due to the preferential measures of Asian countries in terms of labor resources, markets, investment and taxation policies, they have attracted European and American manufacturing industries to move to Asia, especially China. China enjoys unique conditions. A large number of electronic product and equipment manufacturers have established factories in mainland China, which has promoted the development of related industries.
4. Complete industrial chain
Technical status of PCB circuit board: Domestic research on the automatic inspection system of printed circuit boards began approximately in the early mid-1990s. Because the domestic research institutes engaged in research in this area are also few, no automatic inspection equipment for printed circuit boards in the true sense has been developed.
SHENZHEN HOYOGO ELECTRONIC TECHNOLOGY CO., LTD. is an international, professional, reliable PCB manufacturer. We have 2 production bases with a monthly production capacity of 500,000 square meters. One-stop PCB product supply and solution. And HOYOGO have a management team with 25 years of average industry experience and reliable quality assurance.