Two Curing Technologies for PCB Processing
In PCB processing, the patch adhesive has strong adhesion to the metal end, and the cured adhesive layer has good water resistance, oil resistance, high temperature resistance, and aging resistance. Do you know what its curing process is? There are different types of patch adhesives and different curing processes. There are two commonly used curing processes - thermal curing and light curing.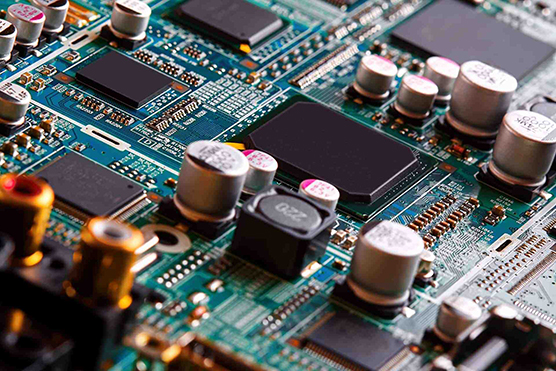 1. PCB Heat Curing
The curing process of epoxy resin patch adhesive is thermal curing. It can be thermally cured in two ways, namely, the oven intermittent type and the reflow oven continuous type.
Oven intermittent curing is to add patch adhesive and mount SMD on the designated position of the PCB, and then put it into a constant temperature oven in batches, and then set the temperature and time according to the curing parameters of the SMD adhesive used. This curing method is simple to operate, but its production efficiency is low.
Continuous curing in reflow oven is a common method in SMT process. This method is to set the curing curve for the reflow oven. The set curve depends on the adhesive adhesive used. In addition, different types of PCB have different set data. Compared with the previous method, this curing method is more complicated to operate, but its production efficiency is higher.
2. PCB Light Curing
The curing technology of acrylic patch adhesive is light curing. It is cured under the action of light and heat by adding a peroxy compound, which is fast and high in quality.
In the production process, the reflow soldering furnace is generally equipped with a 2-3KW UV lamp, which is 10cm away from the PCB with the patch adhesive, while maintaining a suitable temperature in the furnace, and curing can be completed in about one minute. In this process, it is necessary to pay attention to the shadow effect. During curing, the curing cannot be completed in places where the light cannot be illuminated.
HoYoGo is an international, professional and reliable PCB manufacturer. We have our own factory, advanced machines, experienced technicians and a number of quality personnel. We strictly control every quality threshold, so that every customer can feel the best quality service. Welcome to contact us!