The Application of FPC in the Future Automotive Industry
The development of society is extremely fast, and various industries are constantly innovating. Following the previous introduction of FPC, we know that FPC is widly used and its advantages are outstanding. So, what is the status of such an excellent FPC in the automotive industry? The following is a detailed introduction: the application of FPC in the future automotive industry.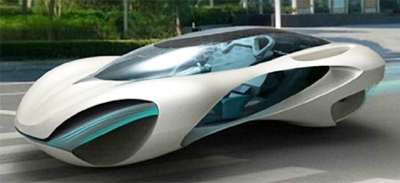 1. V2V Communication
V2V communication is another new technology whose function is to allow two cars to communicate with each other and record roads and surrounding objects. FPC is used in similar driverless car technology to help reduce accidents. Even if someone is running a red light, this technology can remind you of the road ahead situation, let you avoid the risks.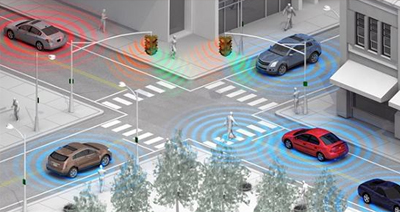 2. Network Automotive
This is the new technology in the automotive industry. It is applies to taxis and does not require drivers. FPC can communicate with other electronic taxi in the city directly through the Internet to share information such as geographic location and car models. When you want to travel, you can call a network car with only one smart price call, and this car technology is expected to be used in big cities around the world.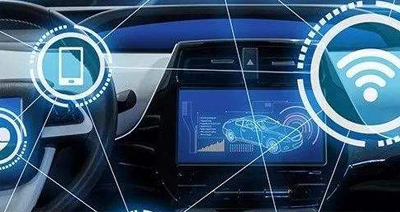 3. A New Generation of Automotive automatic Safety Systems
With more and more FPC technology is used in the Car, the new multi-view head-up display of the new generaton of automatic safety system cars and the automatic adaptive cruise control system that is not interfered by the outside world will be introduced. This FPC technology allow drivers to have multi-view independent display, you can release your hands to drive after entering destination.
4. Electronic Car
Electric car are a new way to save gasoline, and the price of electric cars is more expensive than other ordinary cars. With the advent of electric cars, many car manufacturers are also studying ways to improve efficiency. A proffessional FPC material limited engineering company has made a major breakthrough in this technology, they let lithium-ion batteries generate more electric energy in the least amount of time.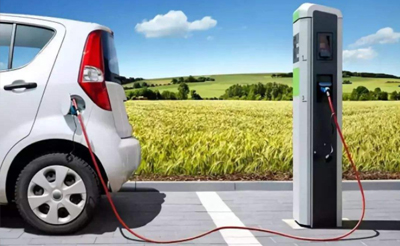 5. Biometric technology
This technology also analyzes the data on the palm and face of the driver through the biometric seat. FPC combines its data with the information gathered from the vehicle's steering wheel and clutch to detect the degree of driver fatigue.
Throughout the above, FPC can be said to be the core component of the future automotive industry. Undoubtedly, people's future living standards will be greatly improved with this series of technological innovations.