HoYoGo September Birthday Party
In the golden autumn and September, the intoxicating fragrance of laurel blossoms was wafted through the fresh air, and autumn has arrived unknowingly. The day before the Mid-Autumn Festival, HoYoGo ushered in our September's birthday party! The company has prepared hearty delicacies, generous performance bonuses, and exquisite Mid-Autumn Festival gifts for colleagues, as well as exquisite gifts and delicious cakes for birthday stars.
At the beginning of the birthday party, Yumi awarded us a performance bonus to thank colleagues for their selfless dedication and hard work in August.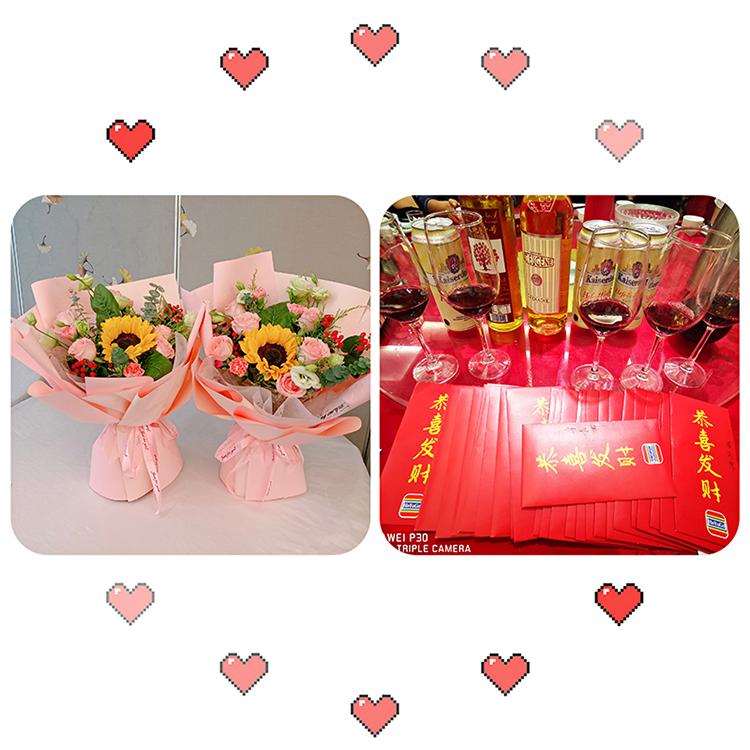 After receiving the generous bonus, everyone began to enjoy the hearty delicacies!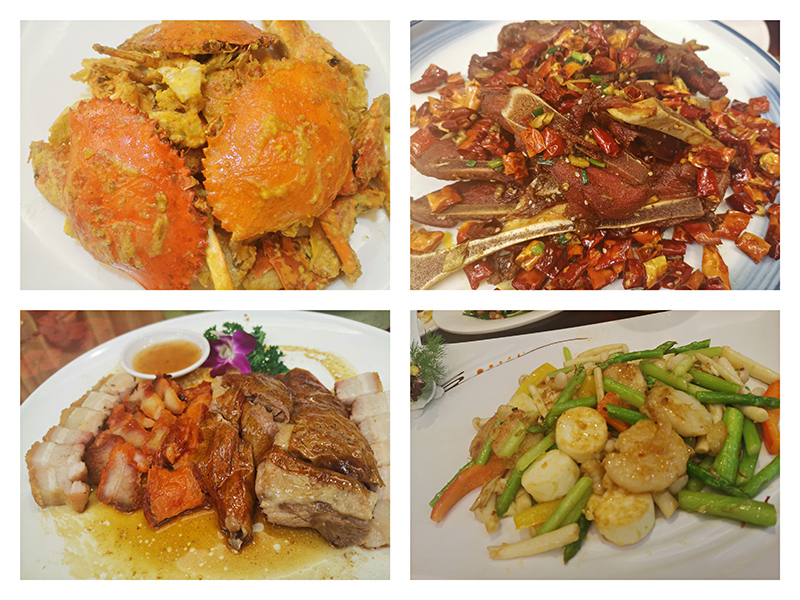 Birthday Celebration
A piece of cake symbolizes a united collective, and the shining candles are like beating hearts. The heart is wonderful because of the collective, and the collective is proud of the heart. We sang birthday songs and wish the birthday stars happy birthday!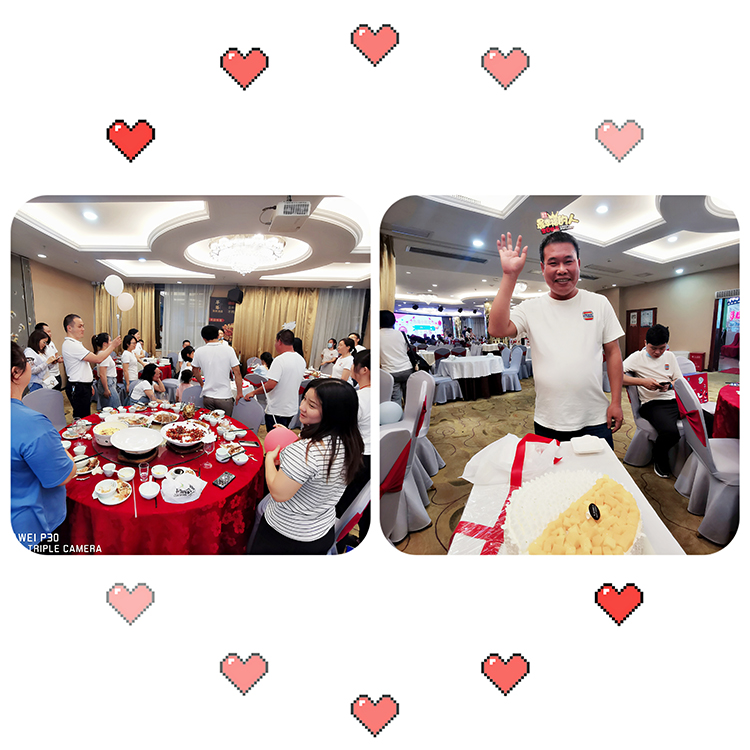 Moon cakes symbolize reunion. People treat them as holiday food and use them as gifts for relatives and friends. Eating moon cakes is a must-have custom for Mid-Autumn Festival in all parts of North and South China. People eat moon cakes on Mid-Autumn Festival as a sign of "reunion."
If Mid-Autumn Festival comes, can moon cakes be far behind? HoYoGo has elaborately prepared Mid-Autumn Festival gifts for the lovely colleagues in advance. Happy Mid-autumn Festival! Have a nice holiday!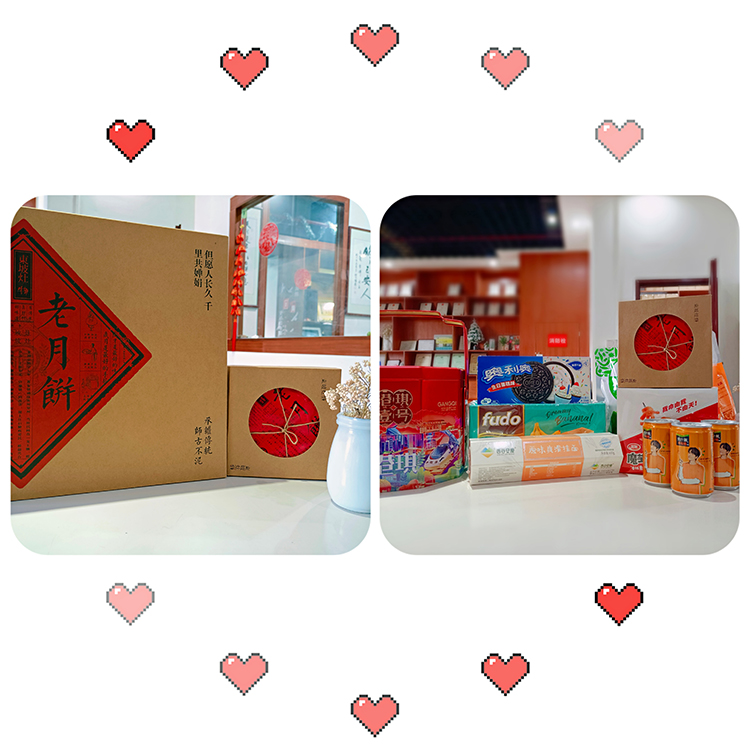 To take this Mid-Autumn Festival, 4 blessing for HoYoGo people. Hope that the company's performance will "surpass" every month, the company's development will be "faster", the colleagues' health index will be greatly "improved", and everyone's life will be "better".