HoYoGo's April Birthday Party
The world was full of blessings in April, spring, breeze, love and flowers. On May 3, HoYoGo welcomed its Birthday Party for April. We temporarily break from our busy work and enjoy our moments of relaxation together.
At first, Yumi spoke:
She is very happy that we can get the performance in March, which is the result of everyone's hard work.
We are going through a once-in-a century change, and each company and each person will have different feelings. Love is the source of all power. May the world be full of love, everyone loves more and the world will be the most beautiful world for humans.
Regarding her feelings, she saw opportunities that many people don't see. We must be good at spotting opportunities, be responsible for all guests, and be responsible for those who are related to us. Over the past 12 years, HoYoGo has been adhering to the attitude of undertake her own responsibilities and fulfilling her own obligations, and has cooperated well with hundreds of companies around the world. Now we have to consolidate our sense of responsibility. Which is the foundation for the HoYoGo to stand on the society, and also the foundation for everyone to stand on the society too.
From this standpoint, we must be good to discover opportunities and win opportunities.
She hopes us to get better performance in May and expect a better performance for everyone too.
She also said that everyone should practice our corporate culture. There is no PCB that HoYoGo can't do. Hope we can win some more high technology projects. We have strengthened engineering and technical capabilities, flexible supply chain management capabilities, excellent quality level, Strong production capacity, We are confident to do it well! Cheers to everyone.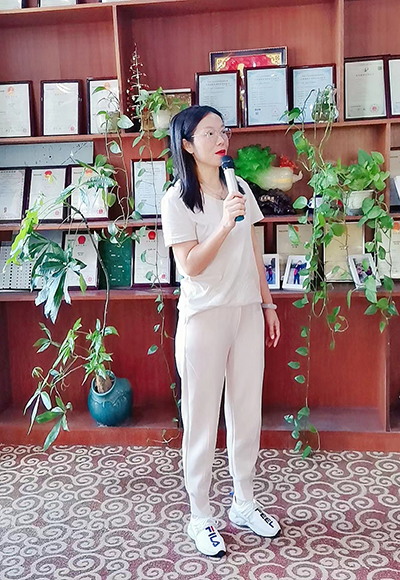 Issue Birthday Gift:
Mr. Liu presented gifts to birthday staffs in April, congratulations to them on their lovely birthday!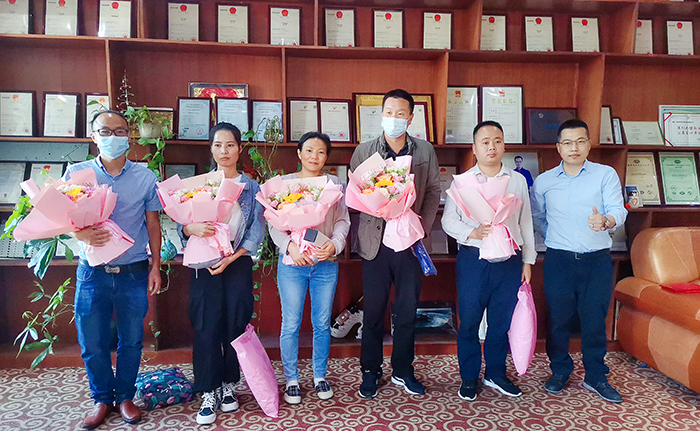 Congratulations on Full Member Turning:
Congratulations to the staffs of the QA Department and Marketing Department have officially become a member of HoYoGo. Hope them a bright and better future!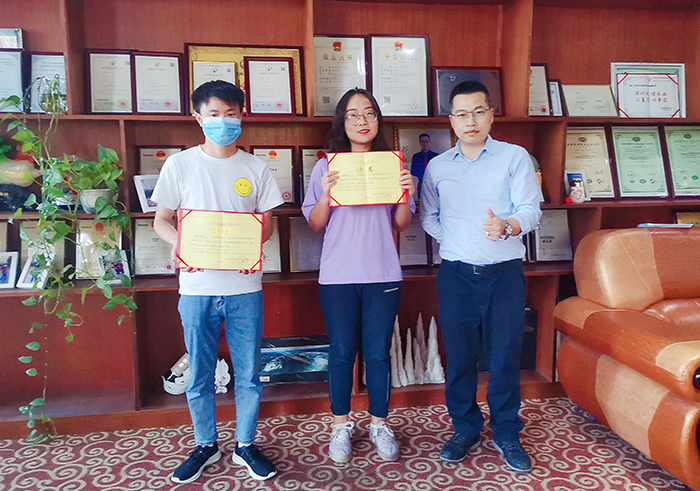 Performance and Reward:
In March, the company achieved good results with the joint efforts of everyone, so Mr. Liu gave rewards to those who performed well, thanked them for their selfless dedication and hard work, and for having kept their own positions.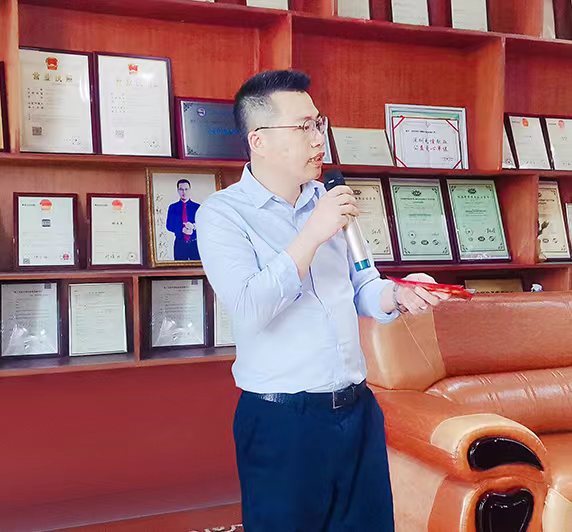 The food has already been prepared, and then everyone started to enjoy the hearty food!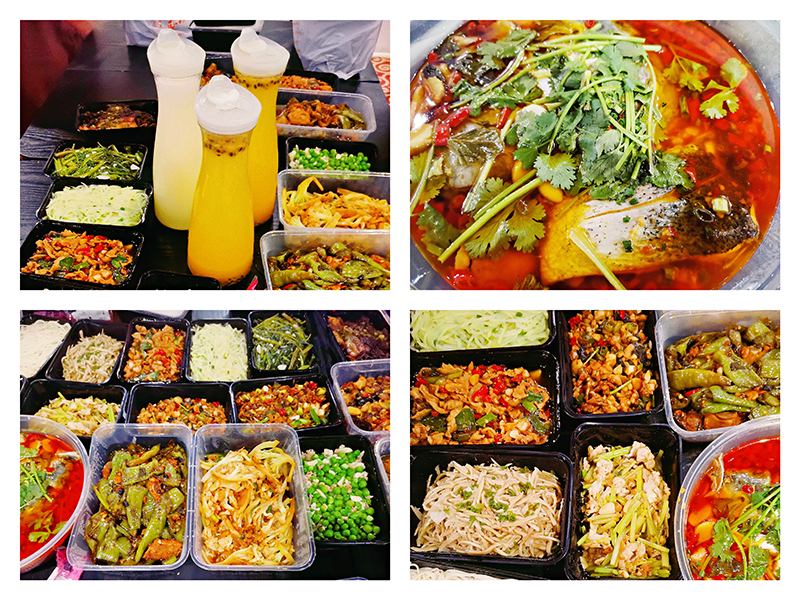 Birthday Celebration:
The birthday staffs put on the birthday crowns respectively, along with the birthday song, made the best wishes of the year, and finally hope the birthday stars a happy birthday!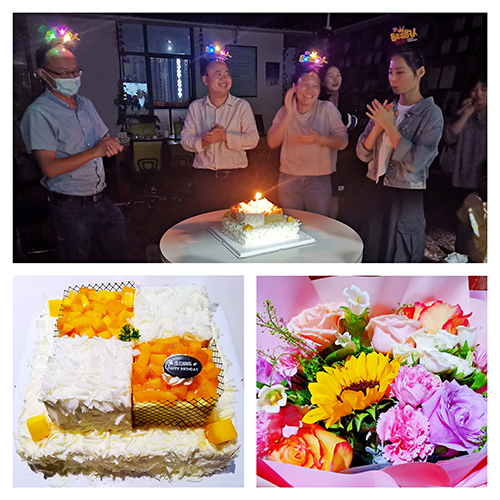 The April birthday party has come to an end, and a new month has begun. Hope everyone will continue to work hard and create more brilliant! May HoYoGo get better and better and flourish!