HoYoGo's October Birthday Party
With the pace of time, on the 29th of October, HoYoGo welcomed its employees' birthday party! Everyone went to the restaurant reserved by the company for dinner.
After the people arrived, the delicacies were also on the table, waiting for everyone to enjoy dinner. Later, Ms. Dai of HR Department first wished happy birthday to Birthday colleagues! She also praised people who had performed well in all departments.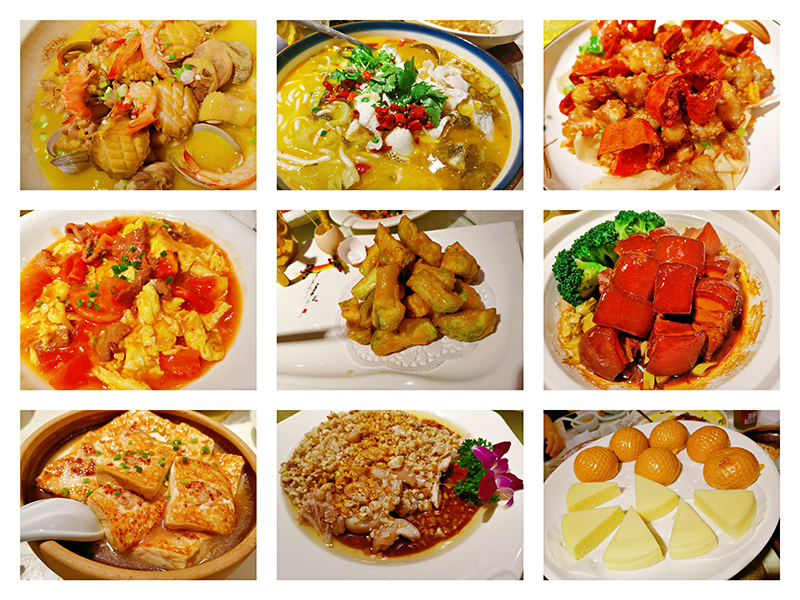 Then, Yumi Spoke:
She mentioned that the recent market conditions, so everyone can't relax in our position. We must stick to our respective positions and work towards our common goal.
She also emphasized: Quality is the manifestation of the comprehensive ability of our entire team, so we must ensure the reliability of the quality of each product in the hands of customers. And she also mentioned that the process of training in each department is a manifestation of the continuous improvement of everyone's happiness, so learning is something that each of us needs to continue to do. She hopes everyone will make progress together and each will gain something.
It is precisely because of our extensive business scope and excellent infrastructure construction, coupled with the joint efforts of everyone, that we once again over the performance target last month.
She congratulated everyone, and believed that HoYoGo will be better on day by day.
Because HoYoGo is a professional, stable and Reliable PCB/FPC supplier more than 10 years in worldwide. I take pride in customer satisfaction.
She also hopes that we have fun this time!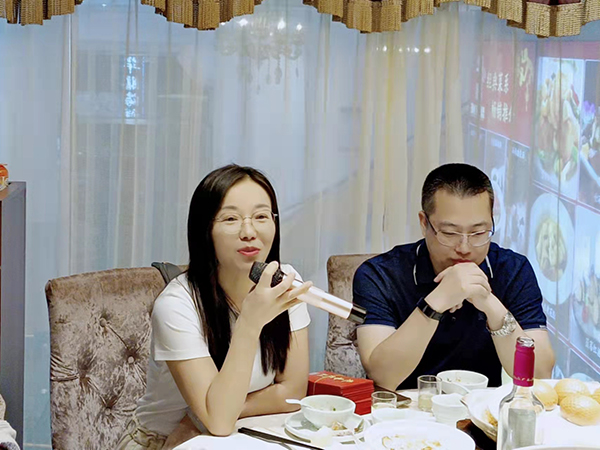 Mr. Liu Spoke:
Because this year is a year of perfecting HOYOGO's corporate culture. he shared the knowledge of traditional Chinese culture- the first paragraph of the opening chapter of the "University" in the Four Books and Five Classics: "The purpose of the university is to promote honest and honest character, to make people abandon the old and to make new ones, and to make people reach the most perfect state. Only by knowing the state that should be achieved can you be determined. Only with firm ambition can you be calm and not irritable. Only when you are calm and not irritable can you have peace of mind. Only when you have peace of mind can you think carefully; only when you think carefully, you can gain something. Everything has its roots, everything has a beginning and an end".
Mr. Liu explained to us the meaning of this passage and told us that everything has a pattern to follow. He also said: The excellent traditional Chinese culture in the past experienced a short period of decline during the Ming and Qing Dynasties and the Revolution of 1911, and is now slowly being carried forward. The ancient sages left behind many works that condensed the wisdom of five thousand years of Chinese culture, allowing China's excellent traditional culture to continue to be passed on to this day. Reading these works will be very insightful. Just as our national spirit can be passed on forever, so if our company wants to build a cultural, it also takes time to slowly build up, and then form a "spark", leading the HOYOGO people step by step toward the same vision and direction. When people do not feel the culture deeply, they may think that it is relatively worthlessness.
In fact, when everyone feels it personally and truly understands it, they will feel that it has more powerful parts than current technology and weapons. The country has also put forward the long-term goal of building a cultural power by 2035. It is time to carry forward Chinese traditional culture and establish correct values.
So, corporate culture is the soul and spirit of an enterprise. Only the correct corporate culture can be recognized by everyone and consciously abide by it. Only such corporate culture can play its strong leading role.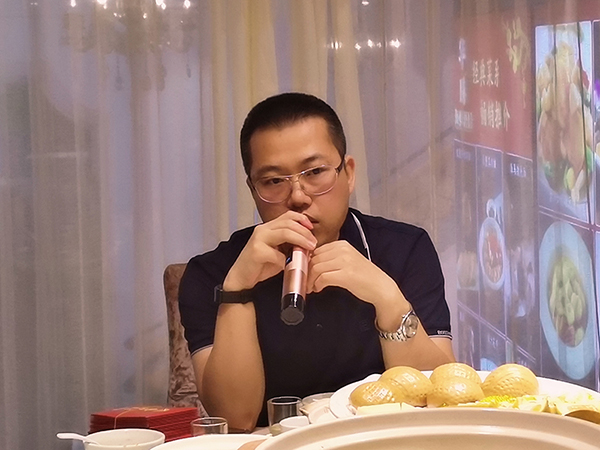 Issue Birthday Gifts:
Mr. Liu presents exclusive gifts and beautiful flowers to those who are celebrating their birthdays in October, wishing them happy birthday!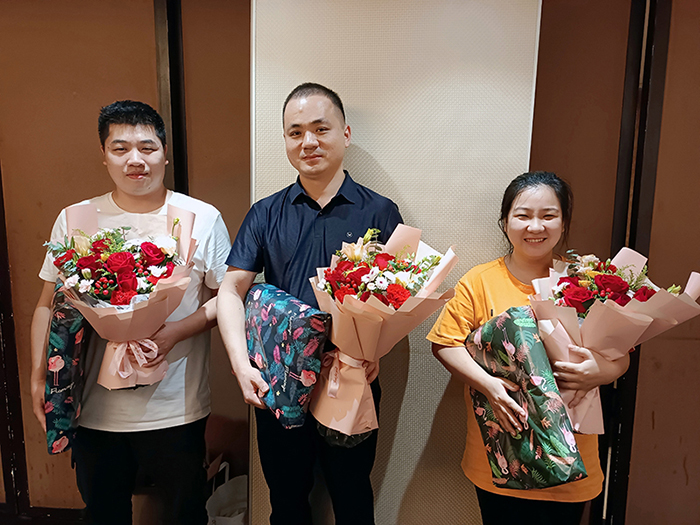 Performance and Reward:
In September, the company achieved good results with everyone's joint efforts and collaboration, so we awarded everyone a performance reward! Thank them for their selfless dedication and hard work to guard their position.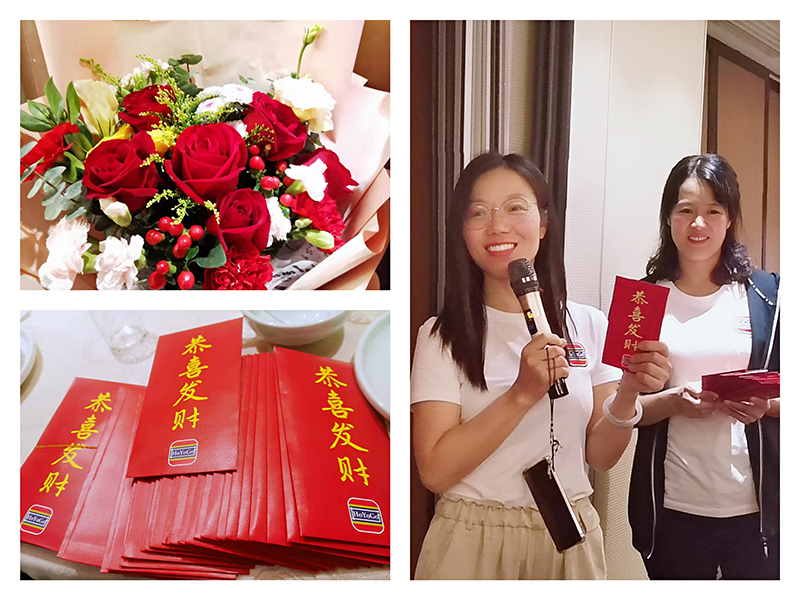 Birthday Celebration
With the sound of the "Happy Birthday" song, there is a warm and joyful atmosphere here. When the cake was delivering to Birthday colleagues , everyone not only tastes the sweetness and deliciousness of the Birthday cake, but also felts the company's love and care for everyone. Which is full of warmth and love. Happy birthday to them! Wish them full of peace and joy, Worry-free every year!